Tucson Home Watch Services, LLC.™
Your House-Sitting Solution.
Do You Know Who Is Watching Your Home While You Are Away?
...Let Us Do It for You!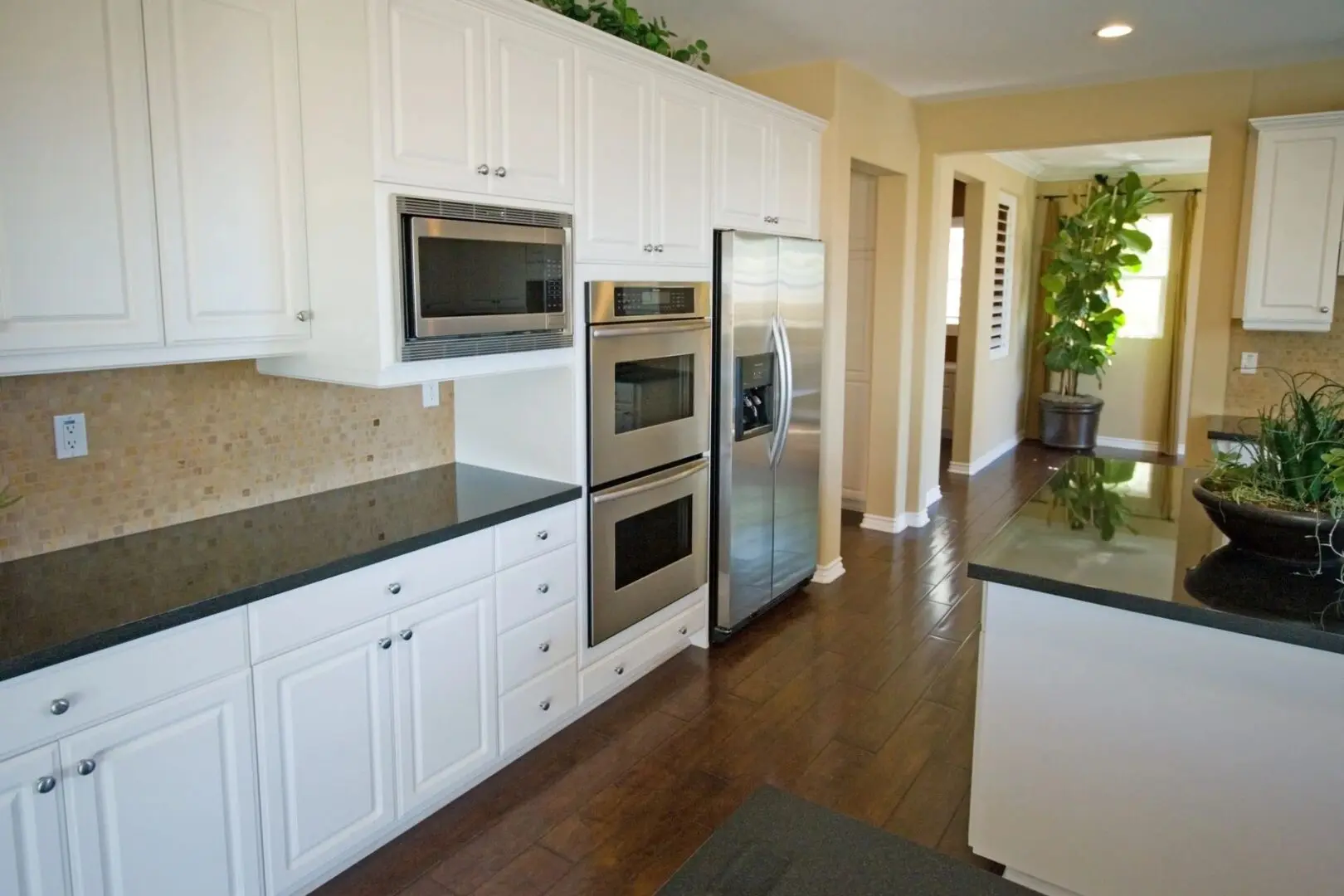 Entrust Your Residential Property With Us
Have peace of mind by allowing Tucson Home Watch Services, LLC to take care of your house while you are away. We are a professional local family owned business that checks on vacant homes in Tucson, Arizona, and the surrounding areas, including Oro Valley and Marana.
A Source of Top-Level House-Sitting Solution
Since 2007, we have been keeping a watchful eye on our clients' homes to address or prevent vandalism, weather damage, and leaks. We report after every visit and arrange issues to be taken care of should they arrive.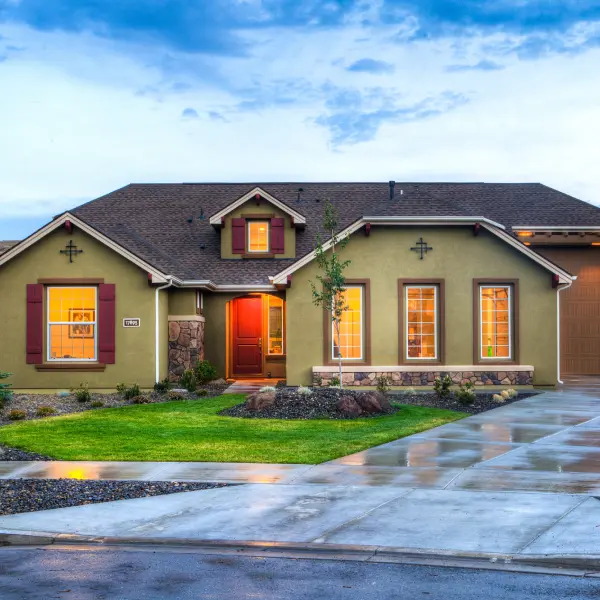 We focus on achieving customer satisfaction. With this in mind, our team strives to meet and even exceed your expectations. You can read the feedback from our clients about our home-sitting services.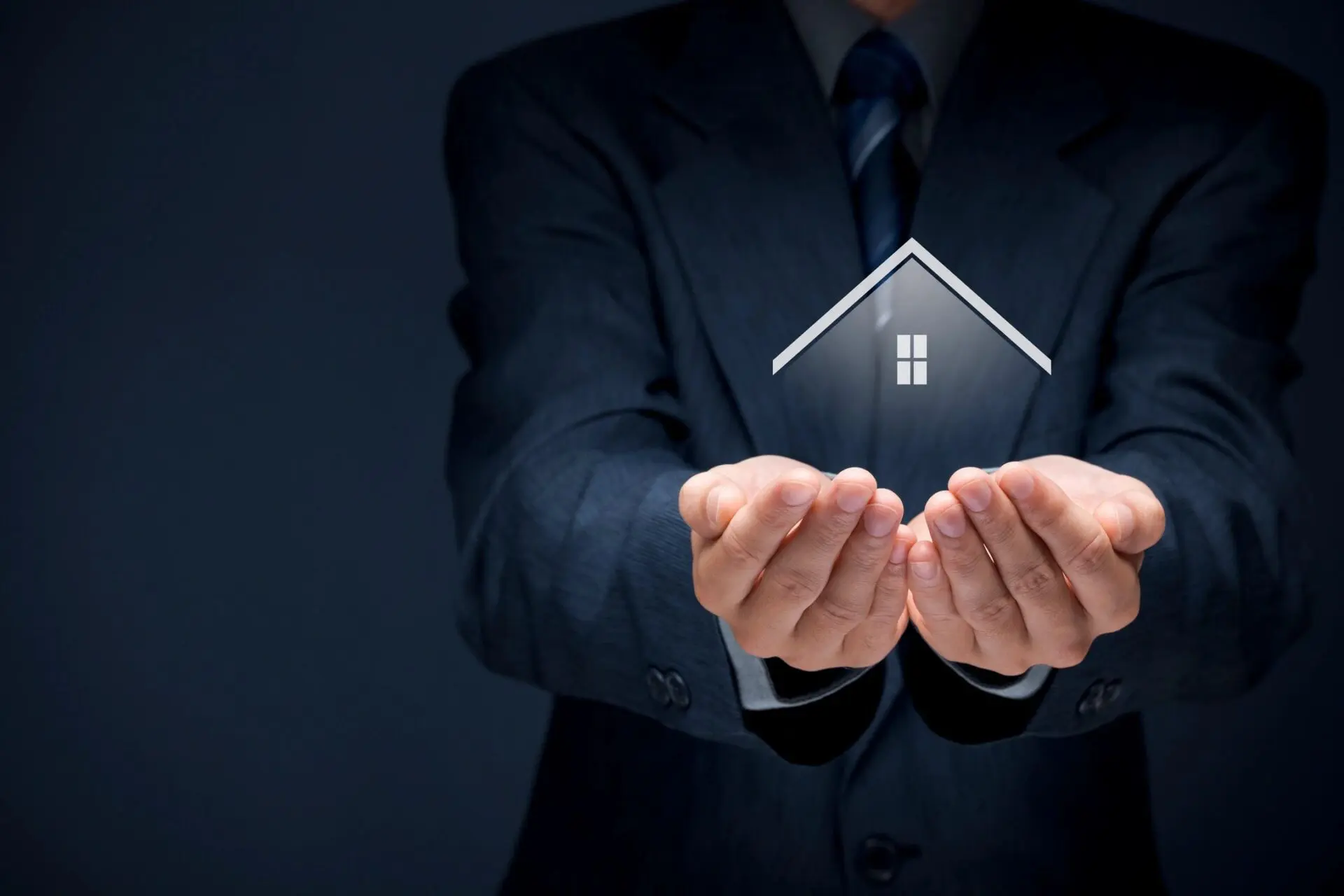 At Tucson Home Watch Services, LLC, we are committed to providing you exceptional customer service. That is why we have compiled a list of the most asked questions. Browse our website to read our answers to them.