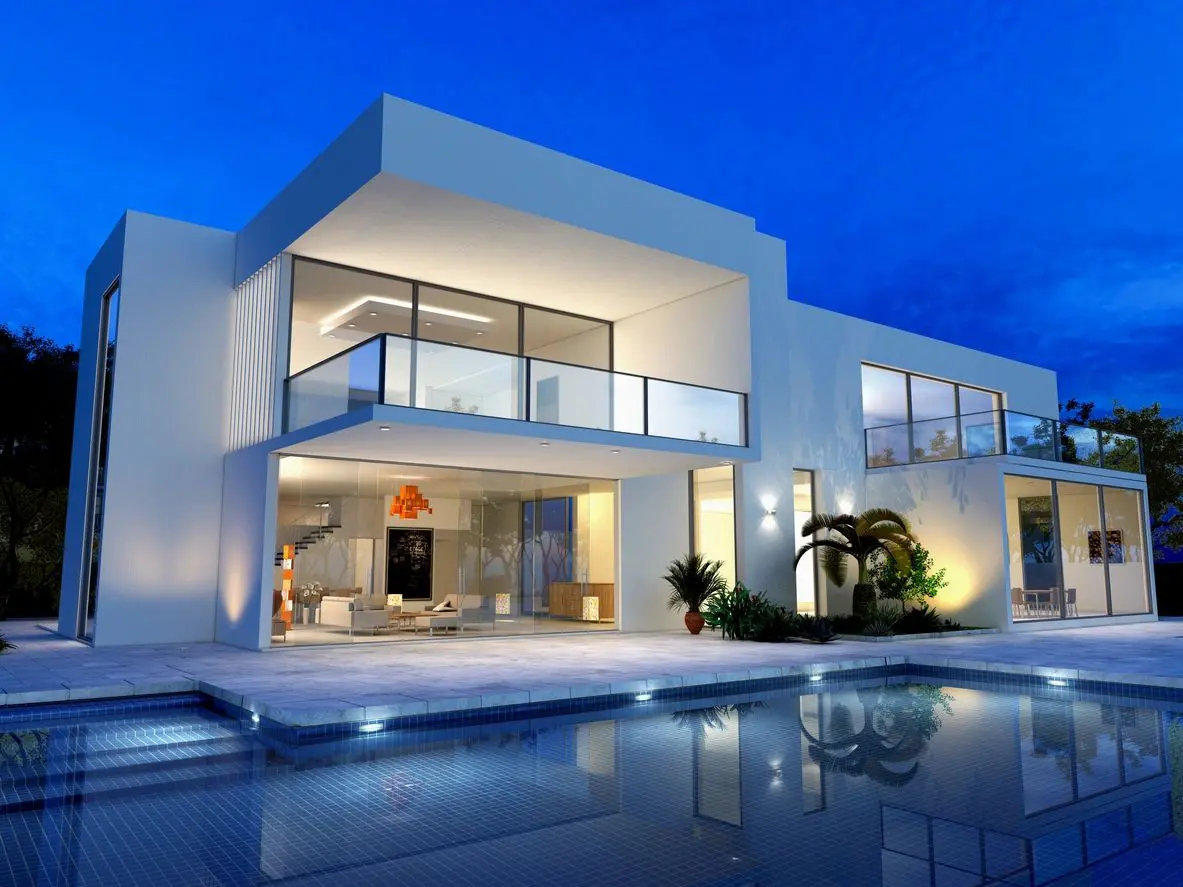 Providing Exceptional House-Sitting Services in Arizona
Rely on the expertise of Tucson Home Watch Services, LLC. We can customize our services to fit your house-sitting needs. 
What You Can Expect From Us
During a visit to the client's home, we will open the property and thoroughly check the premises, utilities, evidence of unwanted pests, and any visible maintenance problems or defects. We will then send an email or notice to the homeowner after each visit, confirming that everything is in good order or noting any visible defects that the homeowner should be aware of.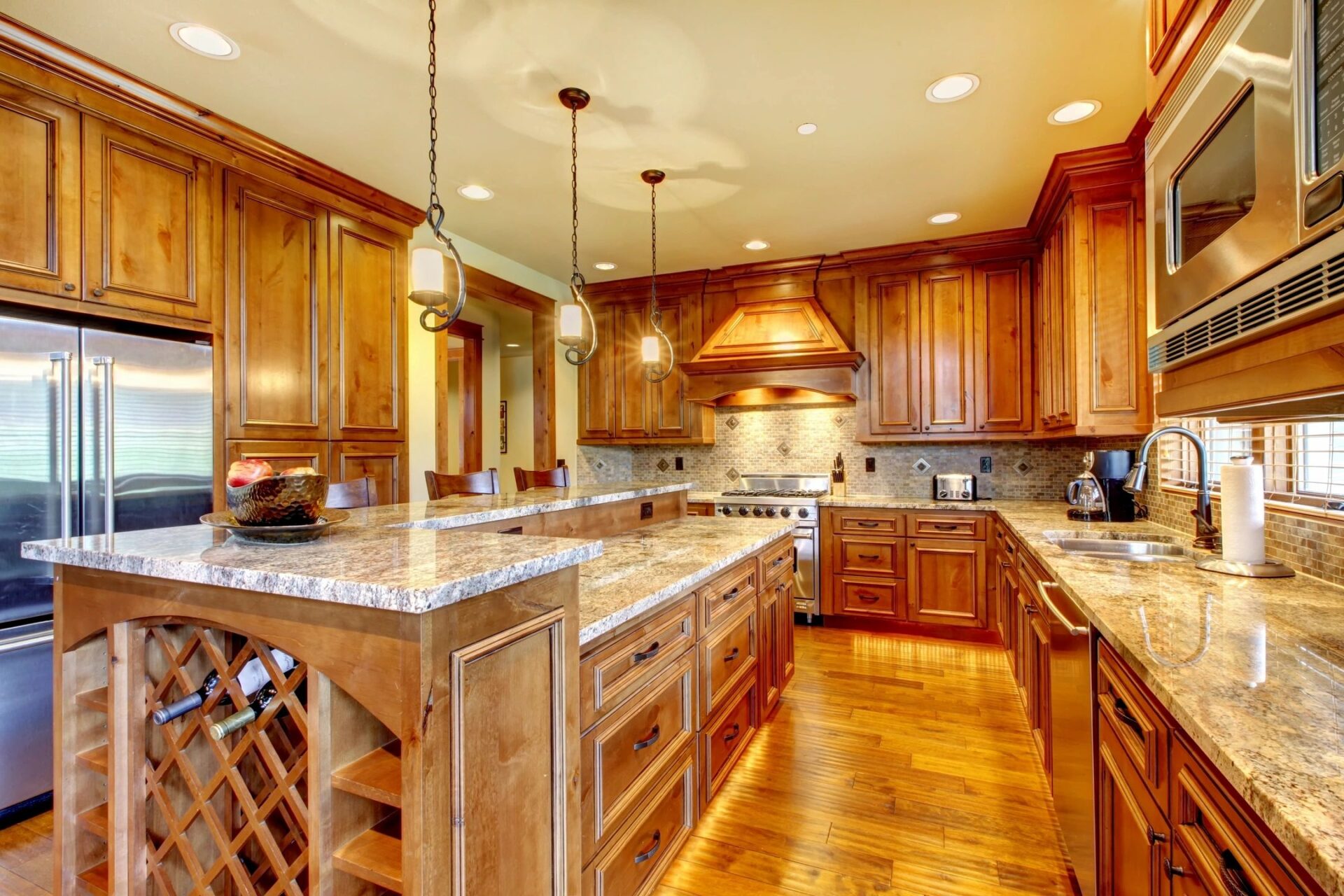 Here Is an Example of Our Service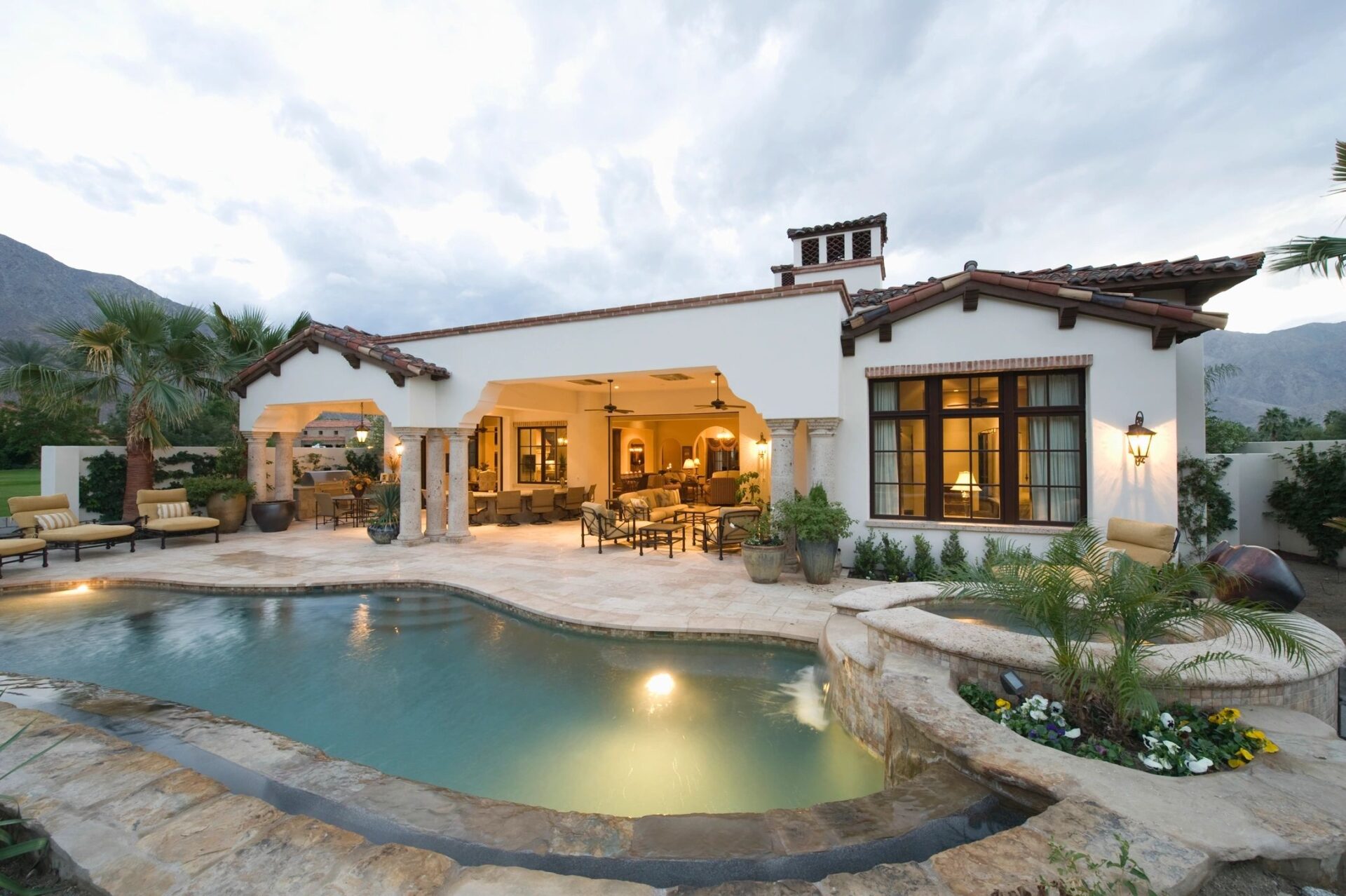 Let's Discuss Your House-Sitting Needs
We are here to bring you peace of mind, ensuring that your home is taken care of properly. Please contact us with questions about our rates and services.